Best Handpicked PowerPoint Templates Created for your Presentations, that you can download for free and regulate for your personal Presentations. Discovering and getting the most related and suitable PowerPoint Templates are as simple as few clicks. You can simply impress your audience and add a unique zing and appeal to your Reports and Presentations with these Templates.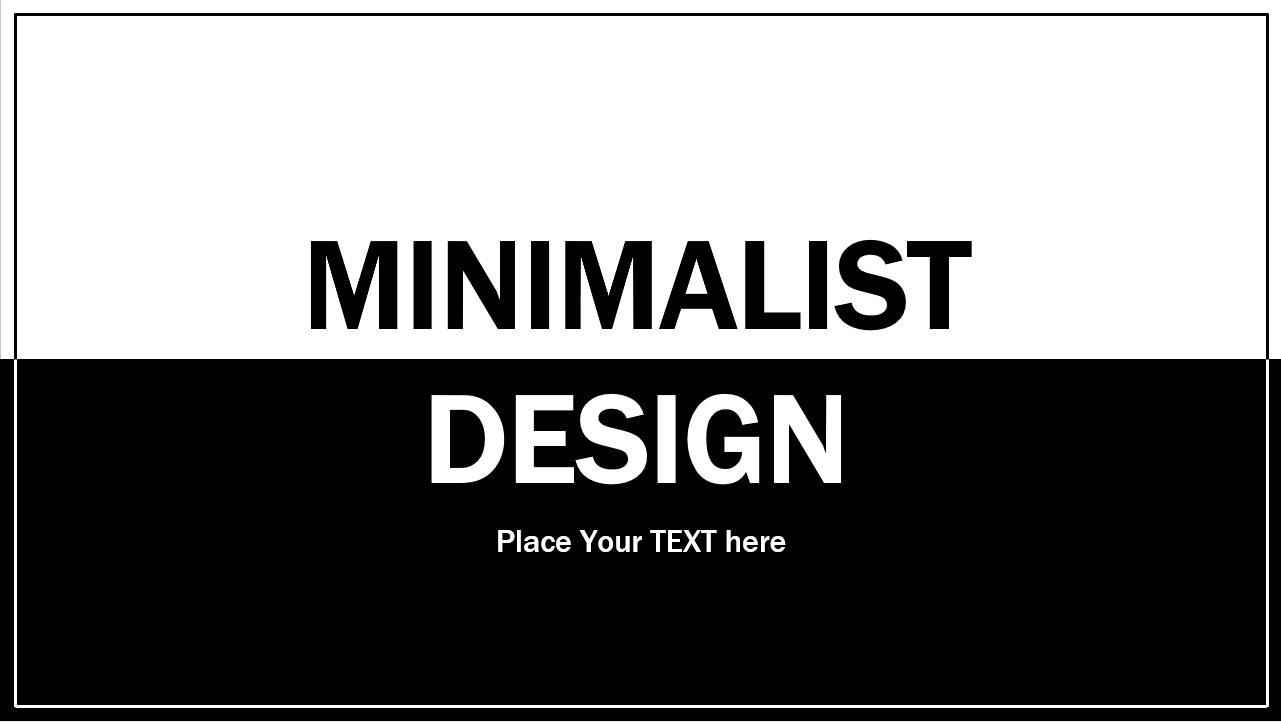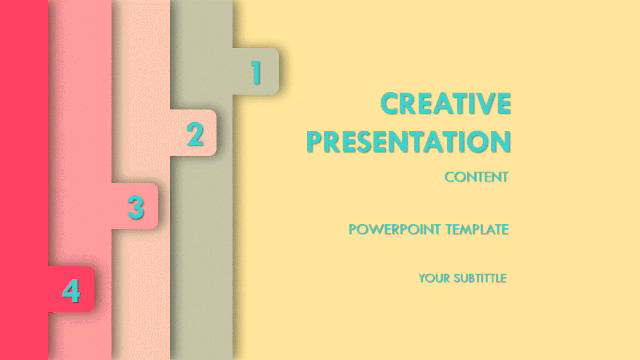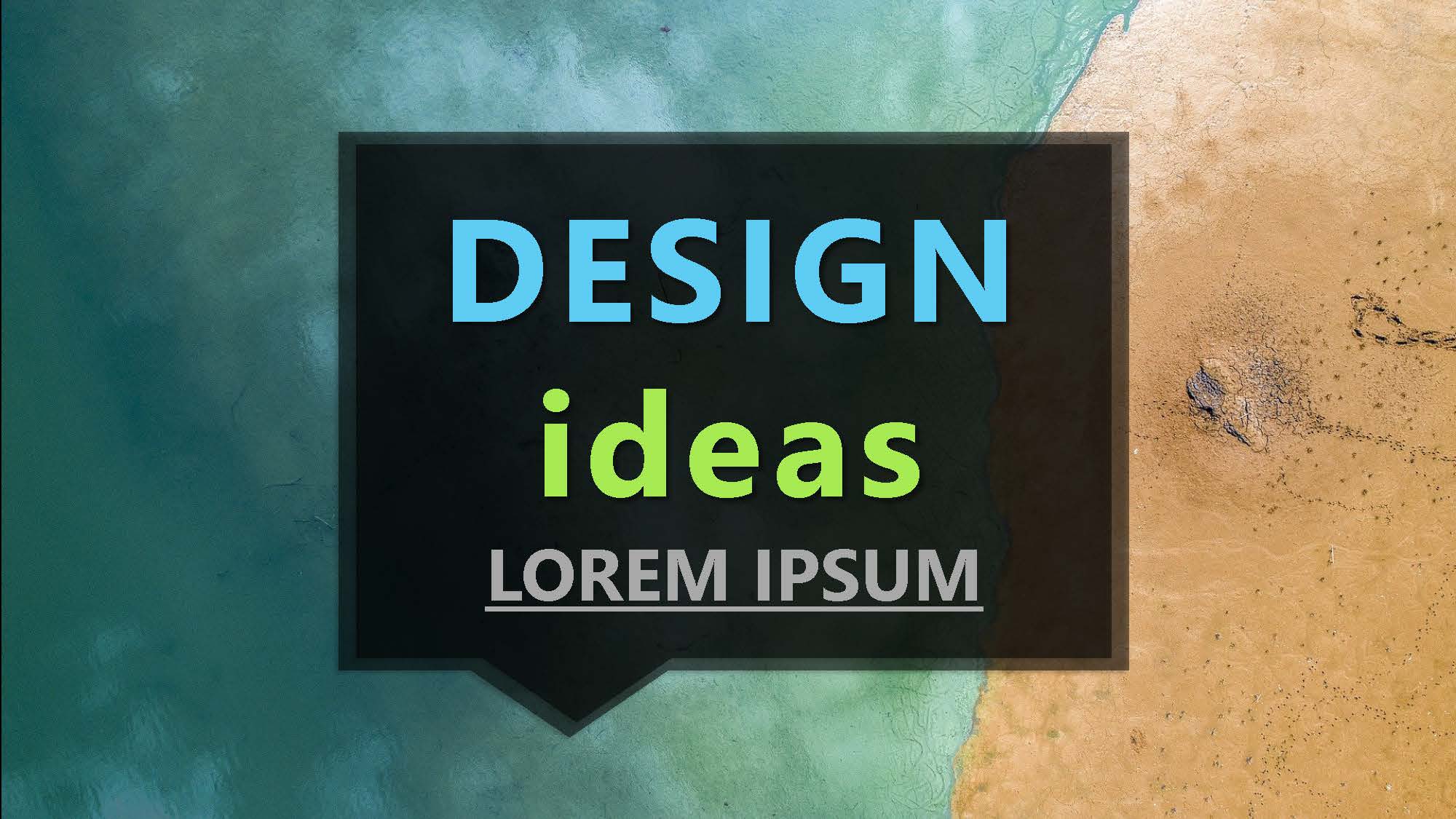 It's the simple things in life that are the most extraordinary. These free templates, nice and polished, will help you communicate your messages successfully. These templates are totally customizable, so you can use them as it is by default or you can change the color tones. You can even access the slide master and modify it according to your needs. Customize every element from the template, include icons that you will find at the end of the presentation, add photos… You'll get something effective, ready to present data related to business, corporate environment or any other topic. It's up to you.
Subscribe below for our newsletter with more creative inspirations as well as bonus freebies.